One Stop Care in an Environment of Teamwork & Support
At The Avondale Care Group, when we talk about our concern for individuals, we're not just referring to our clients. You are the face of our organization—the people who are out in the field bringing hope, companionship, vitality, dignity and peace of mind to our clients and their families. As we serve more and more individuals and organizations, we are always looking for talented professionals to join us on a full time or part time basis including Account Managers, RNs, LPNs, PCA's and HHAs.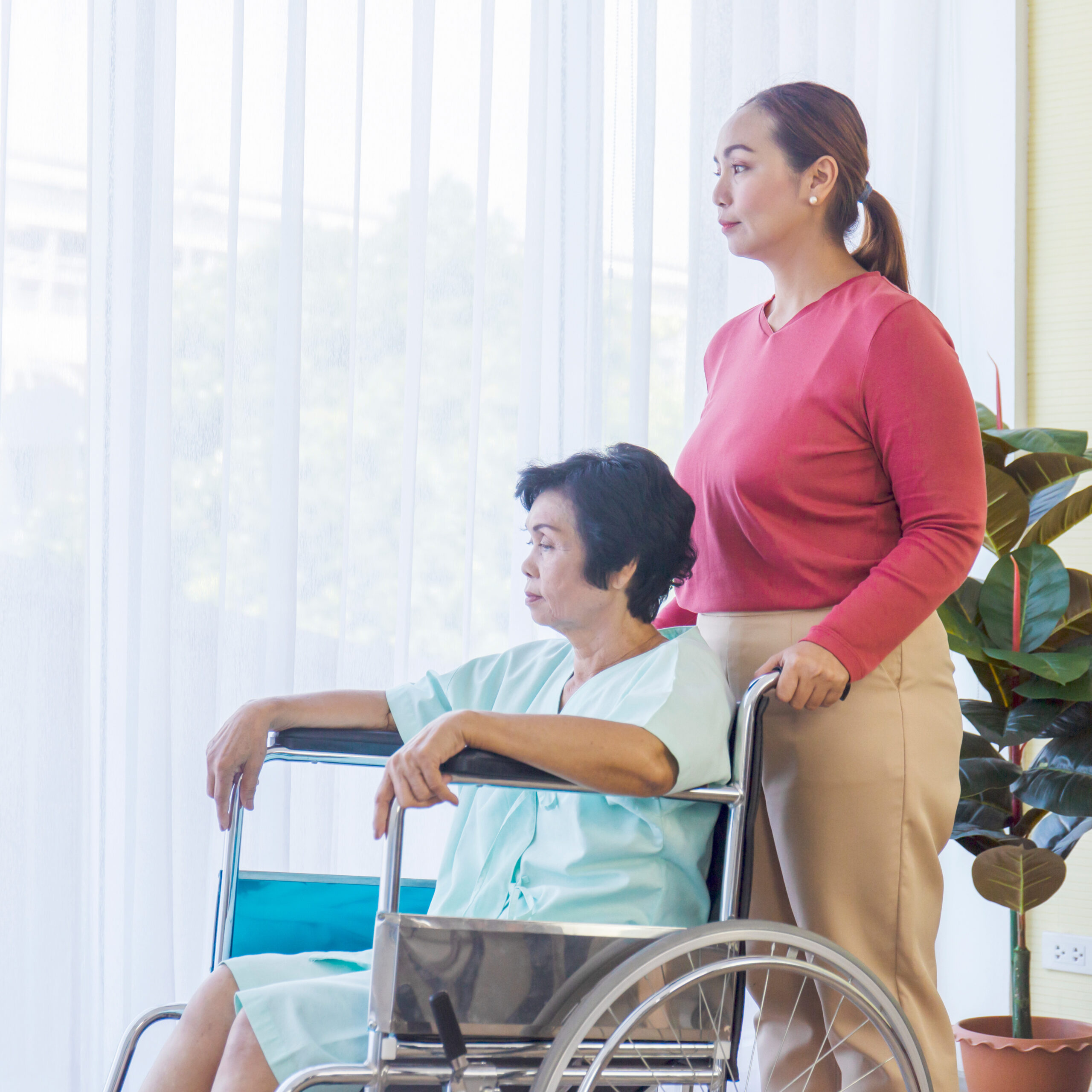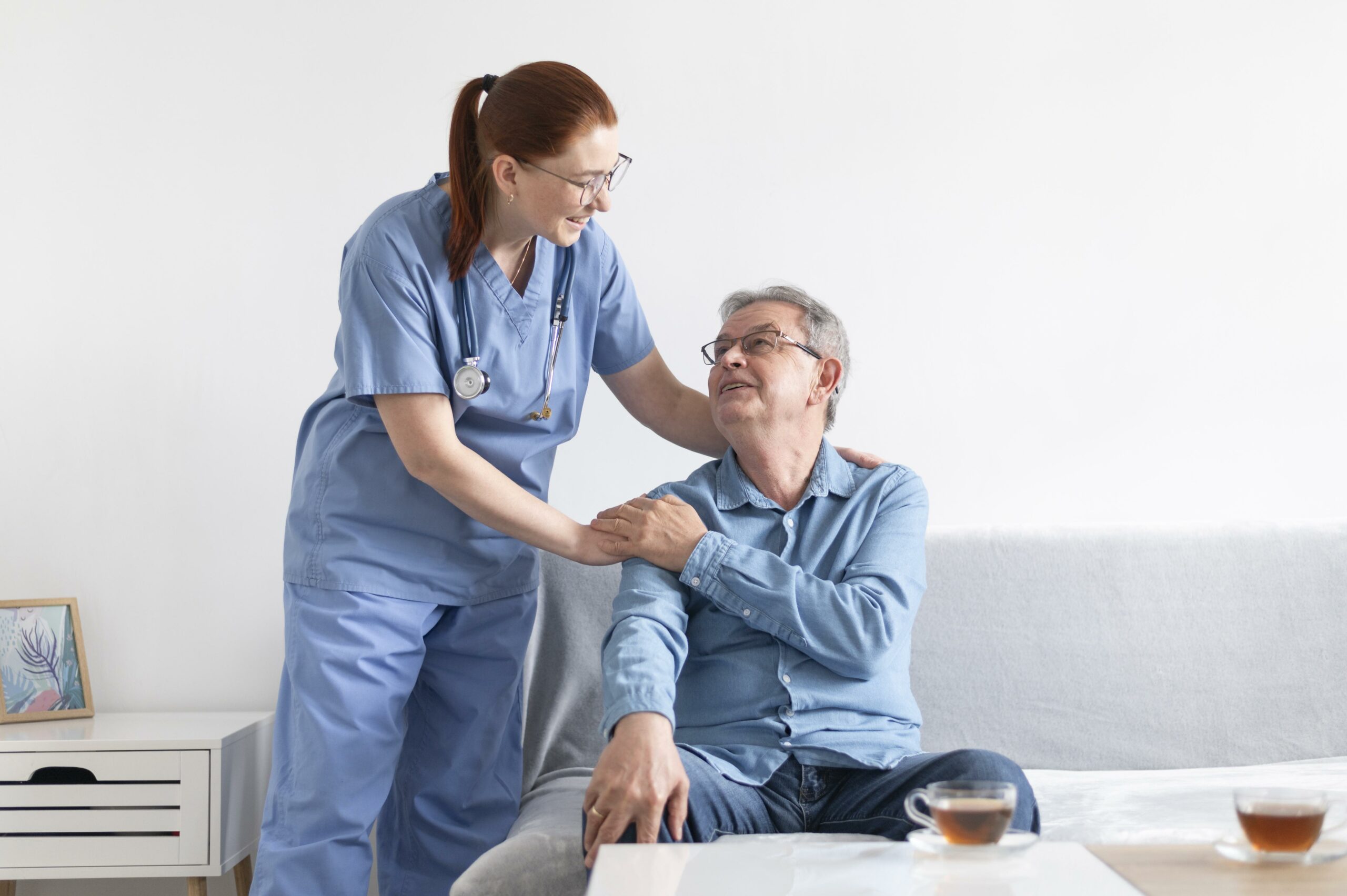 A Registered Nurse, trained and experienced in home healthcare, evaluates client needs; performs skilled nursing procedures (e.g., dressing changes, injections, etc.); and educates clients, family members and caregivers about the client's condition and treatment, self-care techniques and prevention strategies.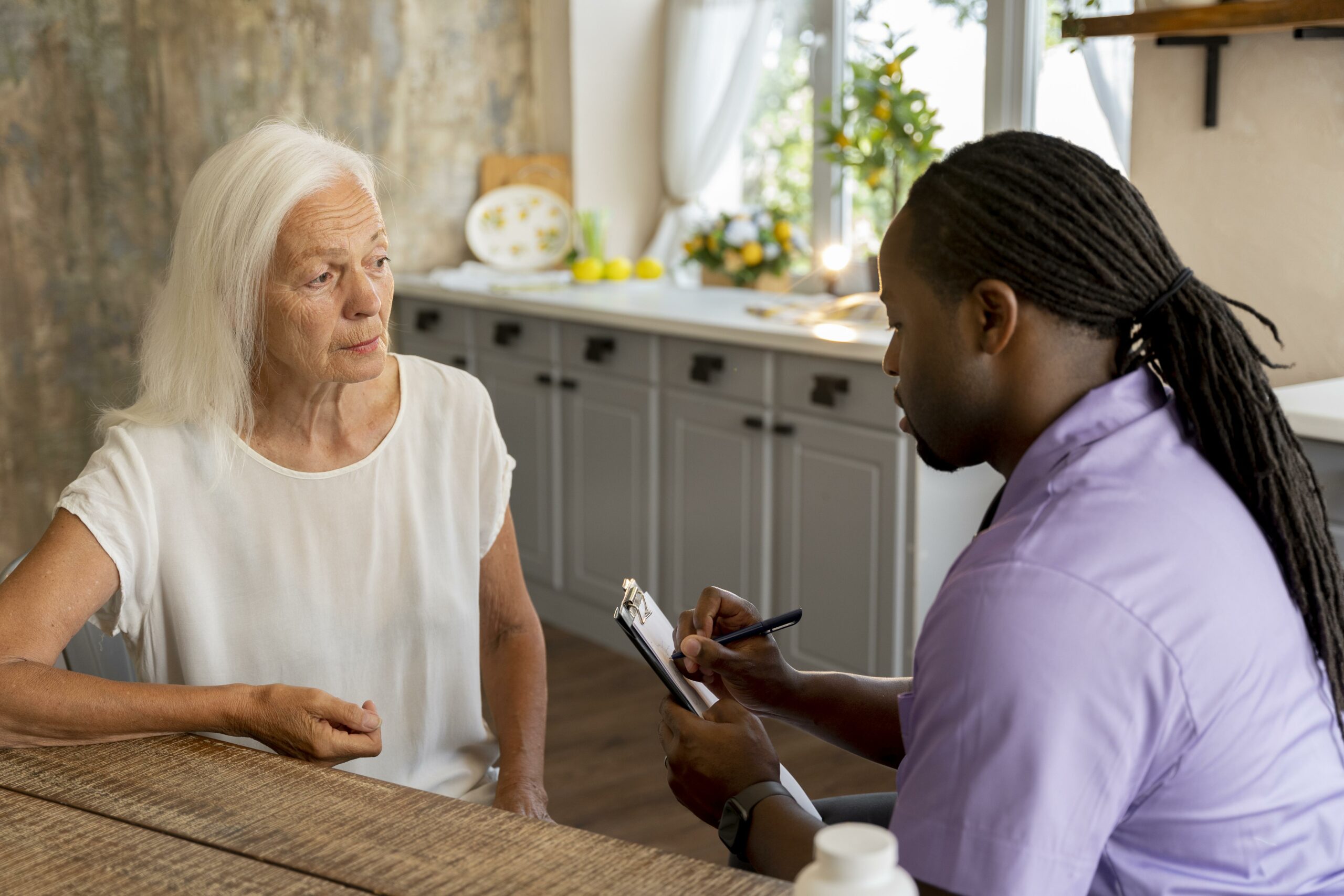 Medical social workers assist with social and emotional concerns related to illness. They provide short-term counseling services, make referrals and coordinate with community resources, and assist with living arrangements, finances and long-range planning.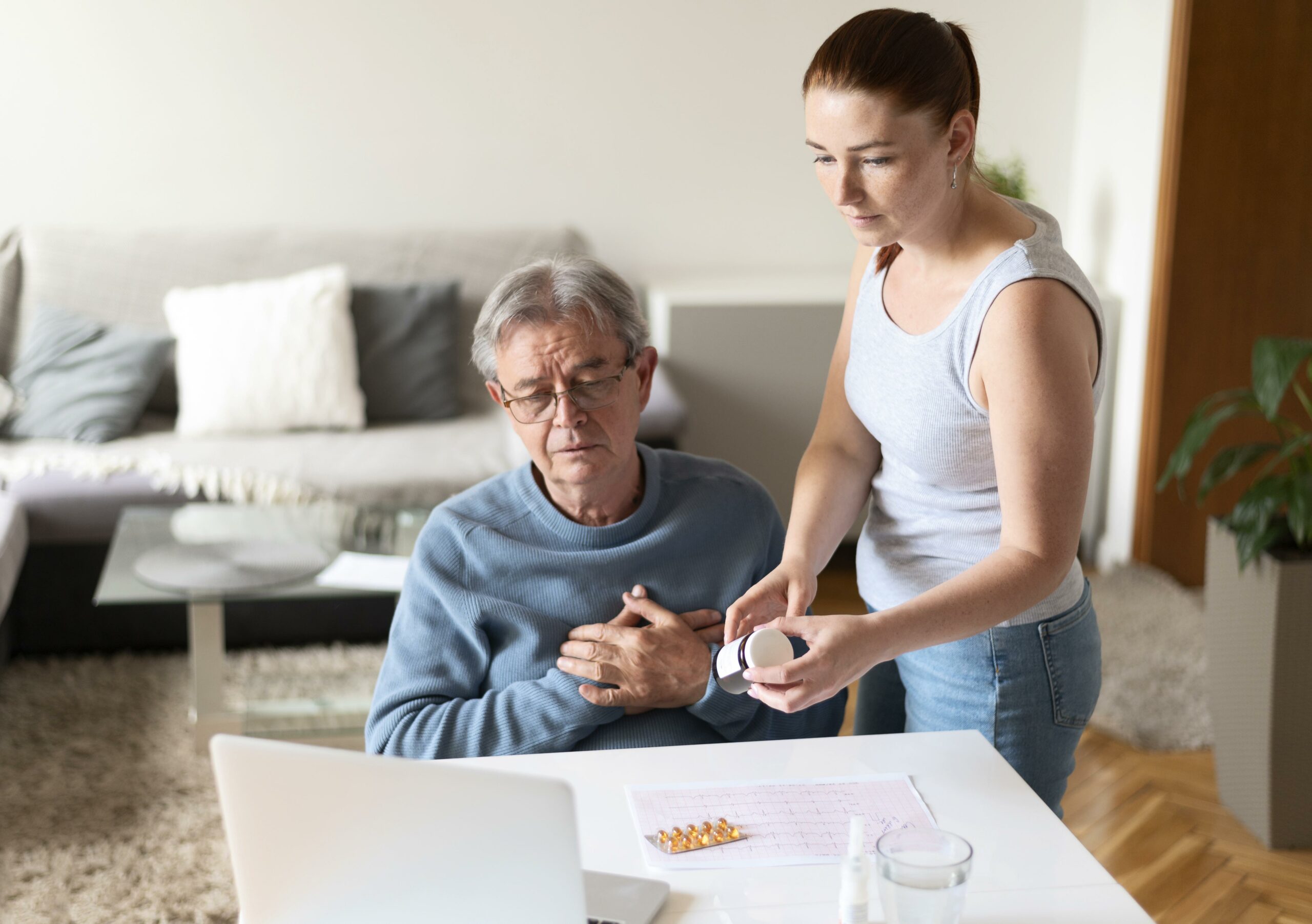 Every Avondale Care Group Caregiver undergoes thorough training and certification, as well as specific orientation in our trademark protocol of the State Department of Health Standards. Our professional caregivers are all bonded and insured, and undergo background and employment screening according to the Department of Health standards.
Flexible schedule and hours
Get paid to take care of your loved ones
Make a difference in peoples' lives
Weekly and daily pay options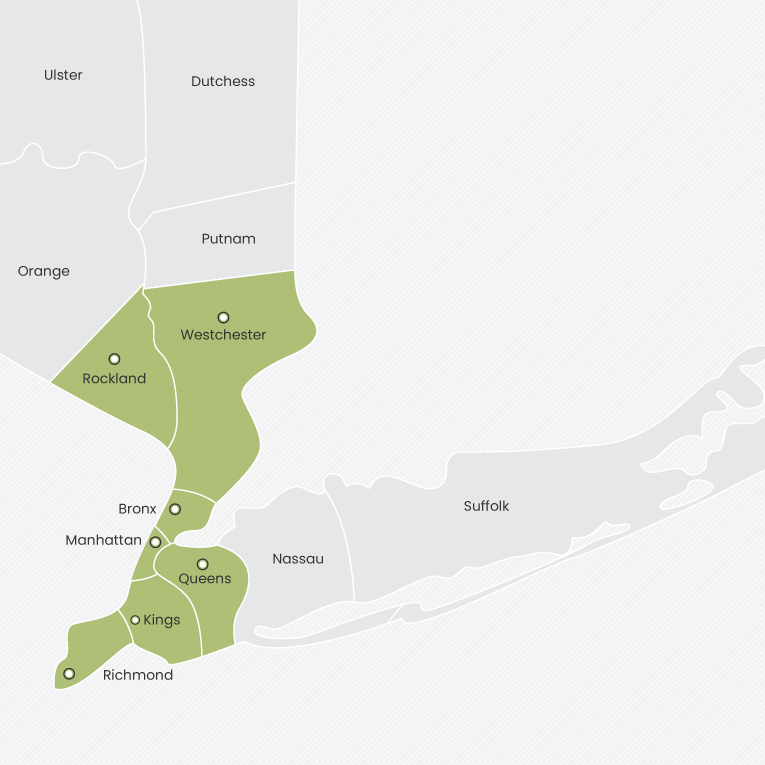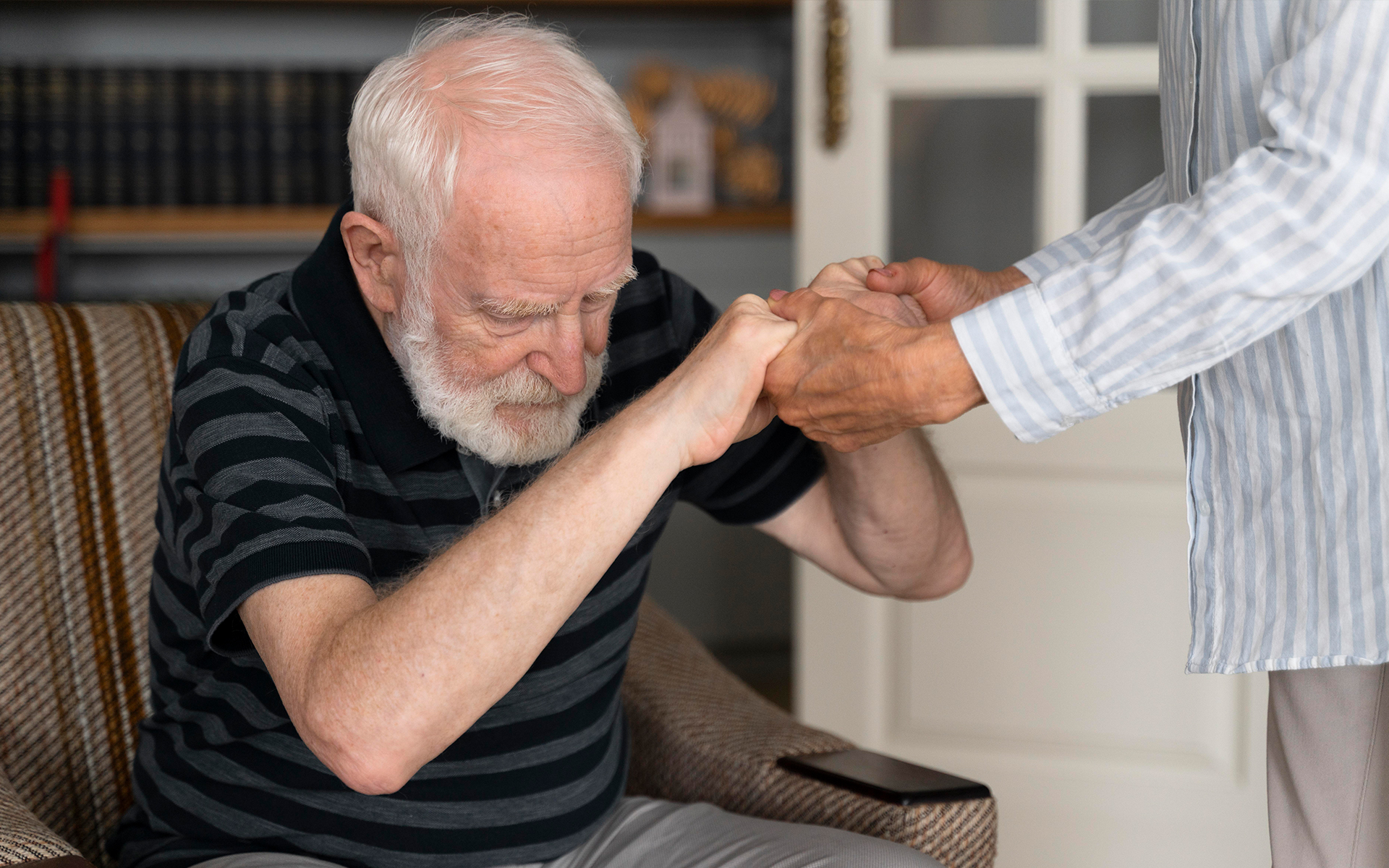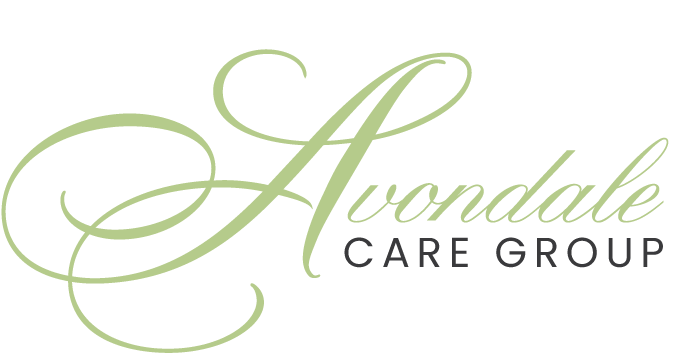 Address:
505 8th Ave. Suite 200,
New York, NY 10018 
Phone:
914-663-7867
Get Paid to Take Care of Your Loved Ones.
We're always looking for high-quality candidates!