Family Owned
& Family Centered
 Contact us Today to Schedule a Consultation with one of our Trusted Advisors
One Stop Care for the Ones You Love
The Avondale Care Group is there to help with it all and to coordinate all the different services, as they're needed, for as long as they're needed from a few hours a week to full-time, live-in care.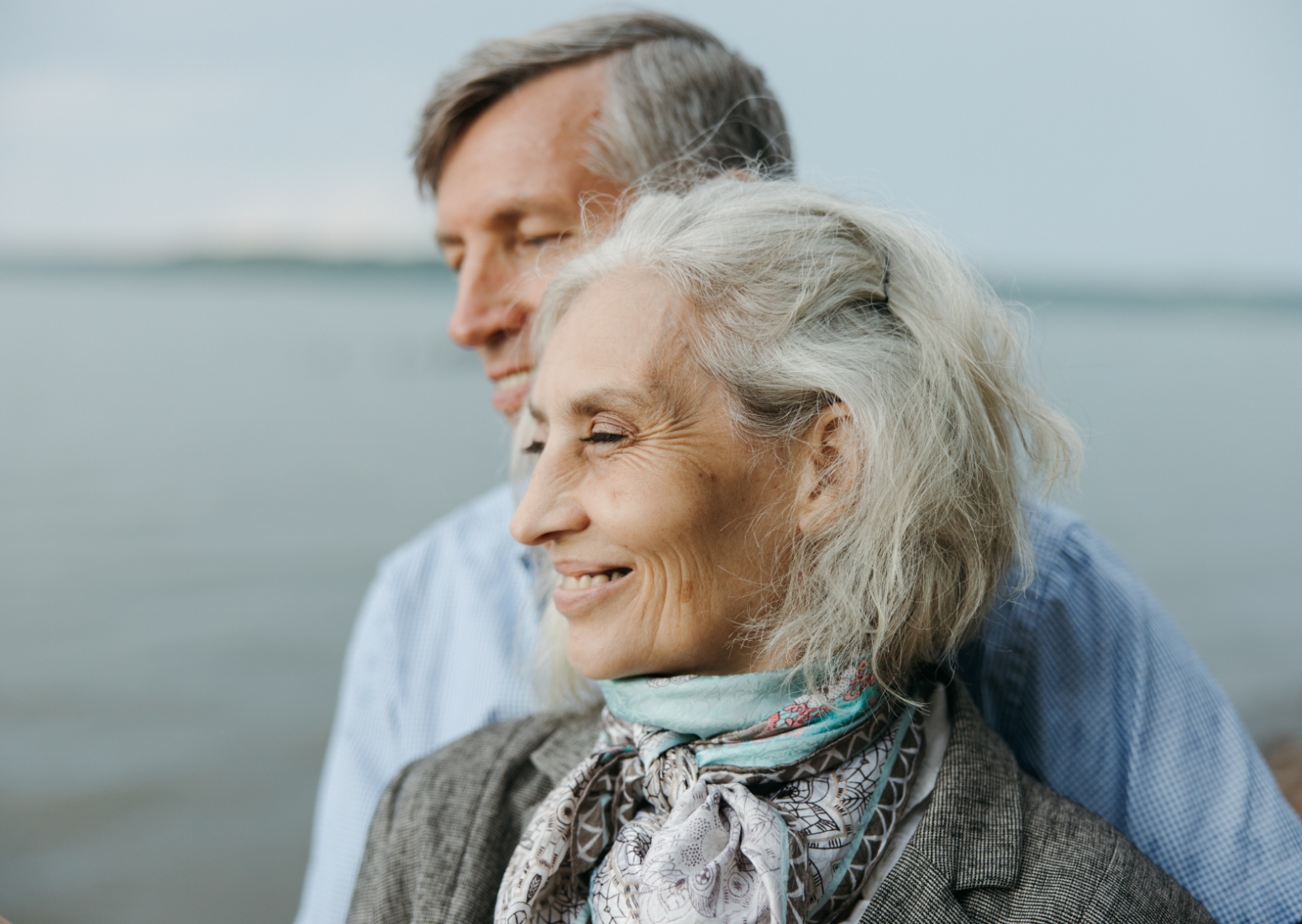 Whether you are someone who needs assistance at home, the Manager of a Senior Residence or a Discharge Planner in a Hospital or Rehab center, The Avondale Care Group offers services that can make your life a lot easier.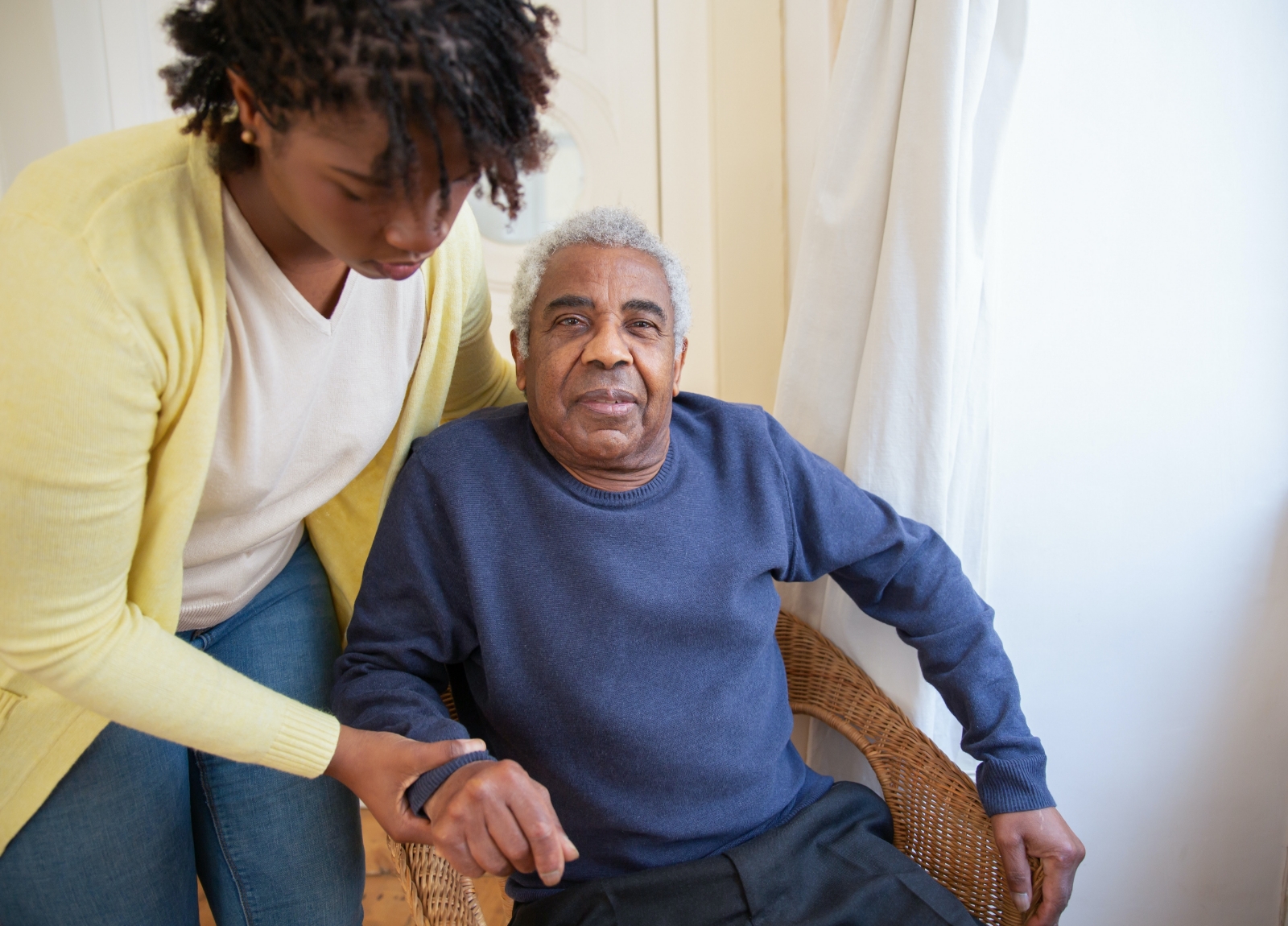 Our range of personalized services helps clients continue to live at home. We can arrange whatever assistance is needed—from a few hours a week to full-time, live-in care. We provide many kinds of help, from Home Health Aides, Visiting Dr.'s, Therapists and Durable Medical Equipment to Assistance with Insurance and the ever changing landscape of Medicare and Medicaid.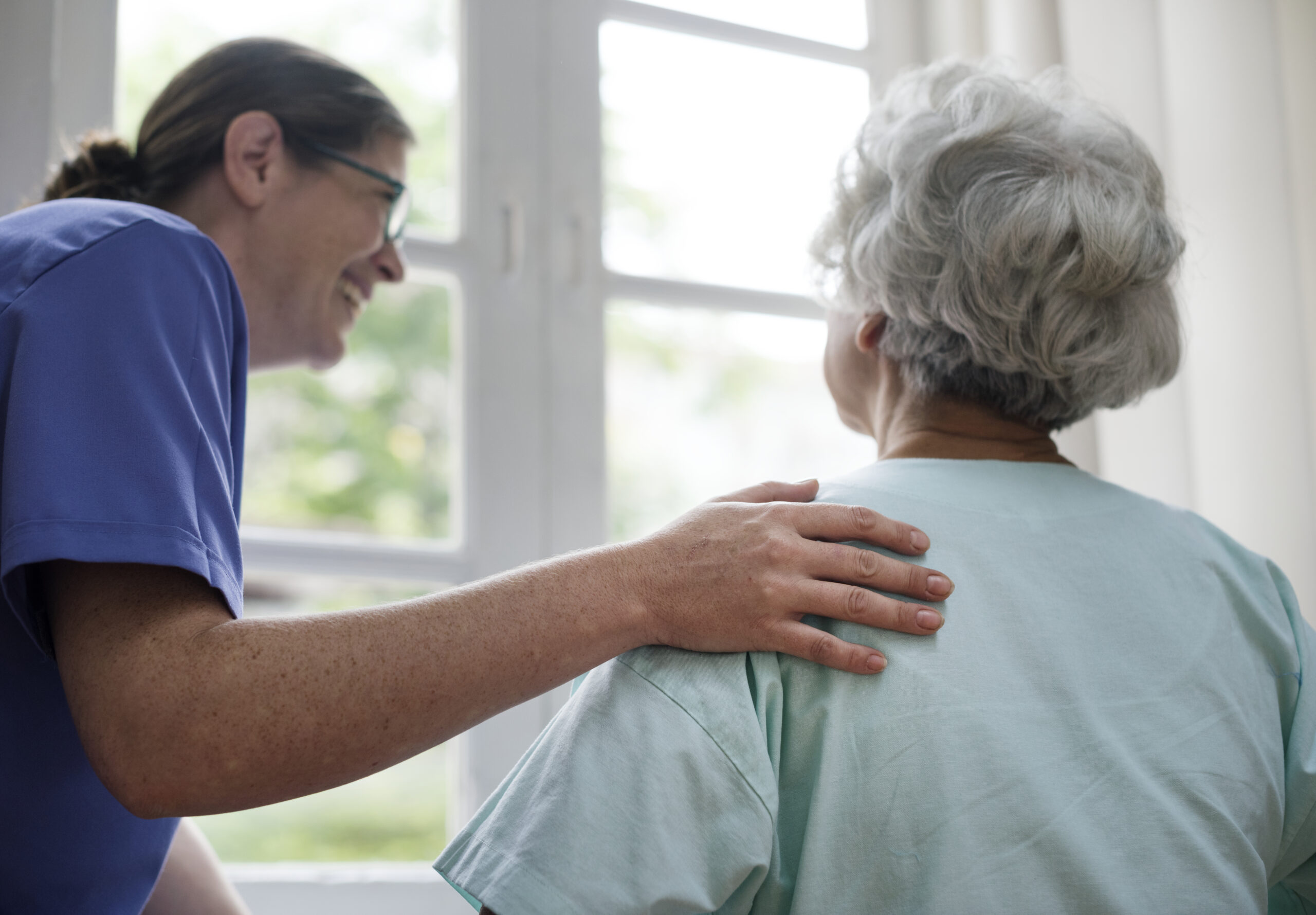 Our continuity of care can ease the transition after hospitalization. We can simplify discharge planning from a hospital or rehab facility. Avondale can help facilitate a smooth transition home, starting even before the client is discharged. Now Case Managers can arrange for everything from one resource and have confidence in the services their clients will receive.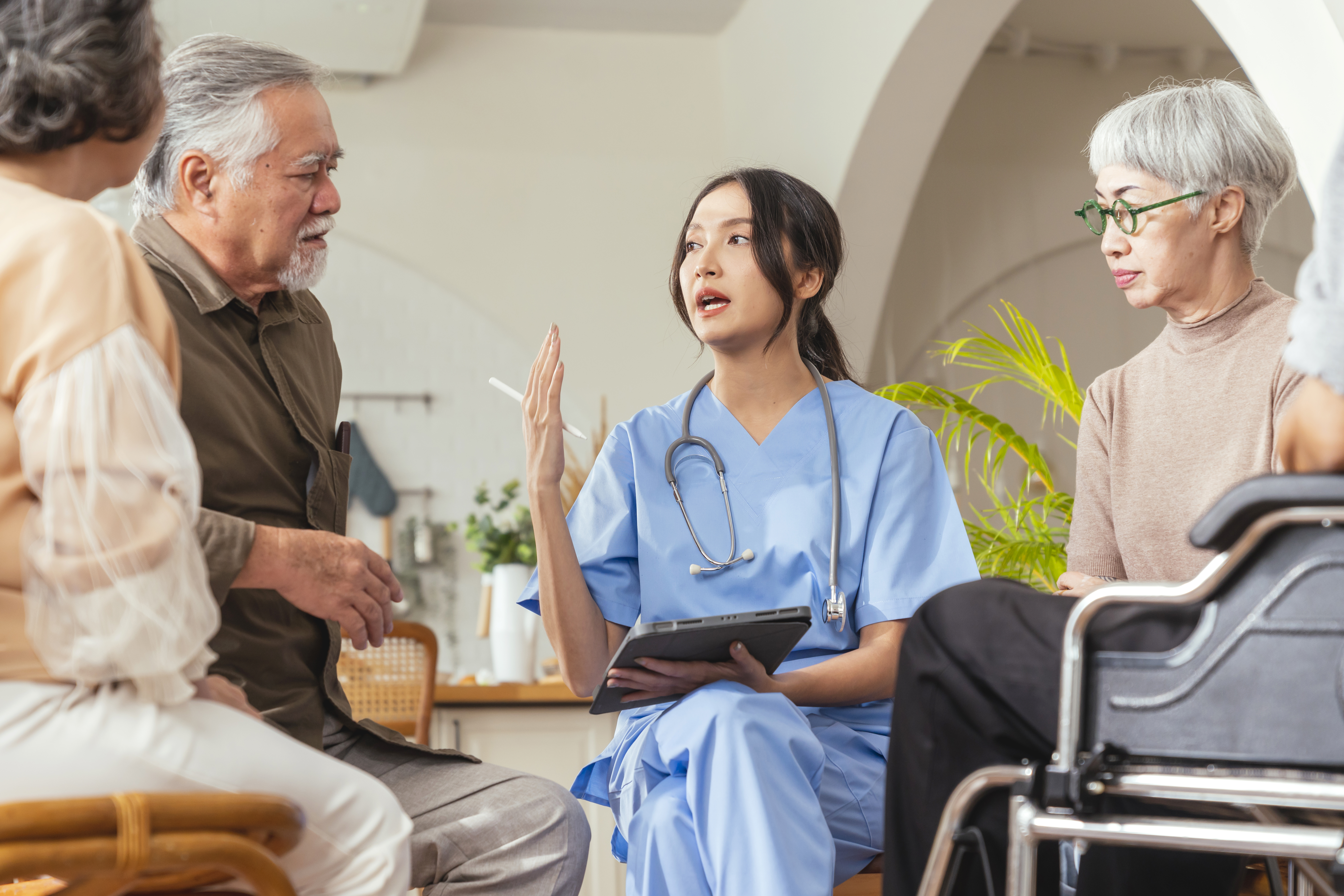 We collaborate with Managers of Senior Residences to further assist them as well as their Residents. We provide invaluable support for Managers of Senior Residences. Our caregivers will assist your Residents, individually or in clusters. And our Caregiver Management will coordinate and simplify building access and scheduling arrangements.
QUALITY CAREGIVERS
We only employ skilled, experienced, and friendly caregivers.
INDIVIDUALIZED CARE
Each client's needs are assessed, and a care plan is fashioned to specifically meet those needs.
COMPREHENSIVE SERVICES
We provide a full range of home-based services including personal care, companion care, house cleaning, and more.
EASE OF TRANSITION
We ensures a smooth transition from facility to home.
INTEGRATIVE CARE
Our caregivers work in coordination with all providers to ensure that the care plan is implemented most effectively.
RESPECTING YOUR PRIVACY
Our caregivers respect your domain and privacy. They are never intrusive and avoid disrupting the family's lifestyle.
COMPATIBILITY & SYMPATHY
Our caregivers are personable, polite, and respectful.
CULTURALLY SENSITIVE
Elite staff members are especially sensitive to your specific cultural and religious needs.
ELITE CAREGIVERS
Educated college nursing students who can share hobbies, reading, or theater outings.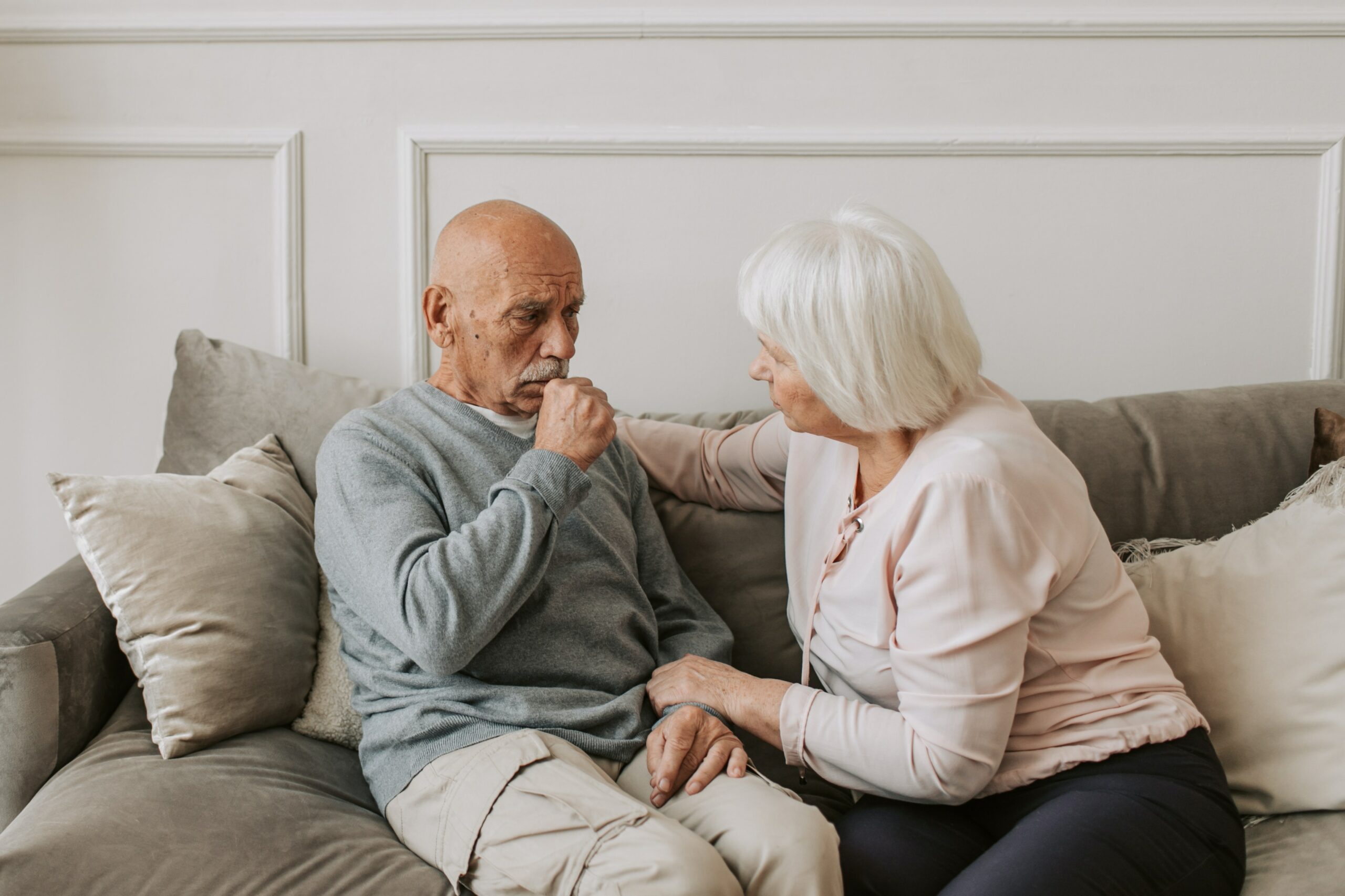 You know that we credit The Avondale Care Group and your hand-picked caregivers with giving my husband the quality of life that allowed him to endure his disabilities as long as humanly possible – with the grace and dignity we felt he deserved.
– Mavis B.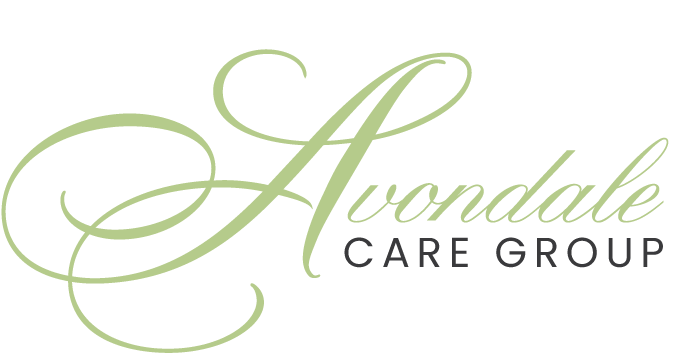 Address:
505 8th Ave. Suite 200,
New York, NY 10018 
Phone:
914-663-7867
Get Paid to Take Care of Your Loved Ones.
We're always looking for high-quality candidates!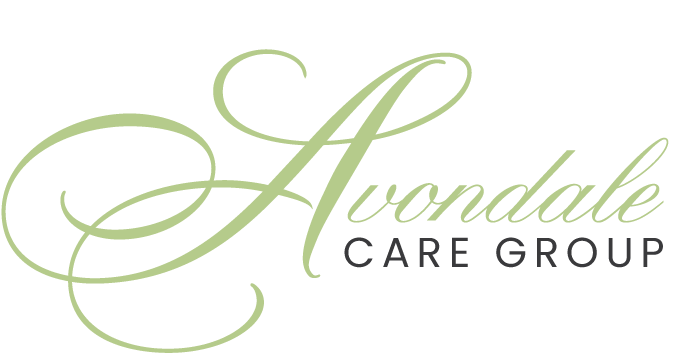 Address:
505 8th Ave. Suite 200,
New York, NY 10018
Phone:
914-663-7867