We Give Clients &  Their Families Peace of Mind
For The Avondale Care Group, the first step in getting to know each client is to listen. What are your specific needs? What do you value? What special qualities are you looking for?  We then develop an individualized plan that assures responsive, attentive care that is rich in companionship and it can range from a few hours a week to full-time, live-in care.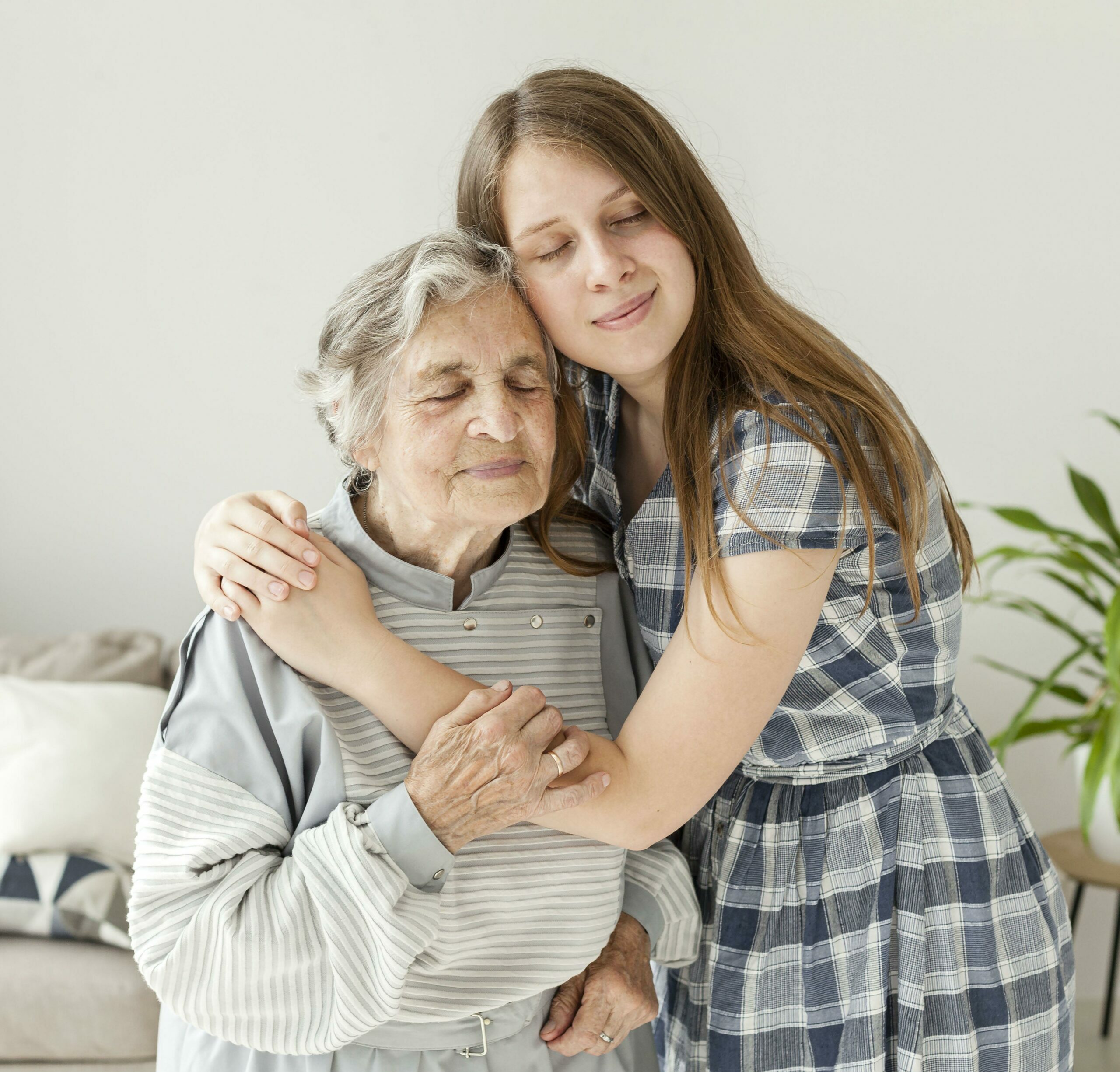 The Avondale Care Group helps clients remain at home with safety, comfort and ease by meeting their various individual life needs. We will provide a full range of compassionate, dignified and professional home health services. We will be your single point of contact for all of your health care needs. We believe that exceptional care, personalized attention and respect for the individual are the rules, not the exceptions.
Senior Living Communities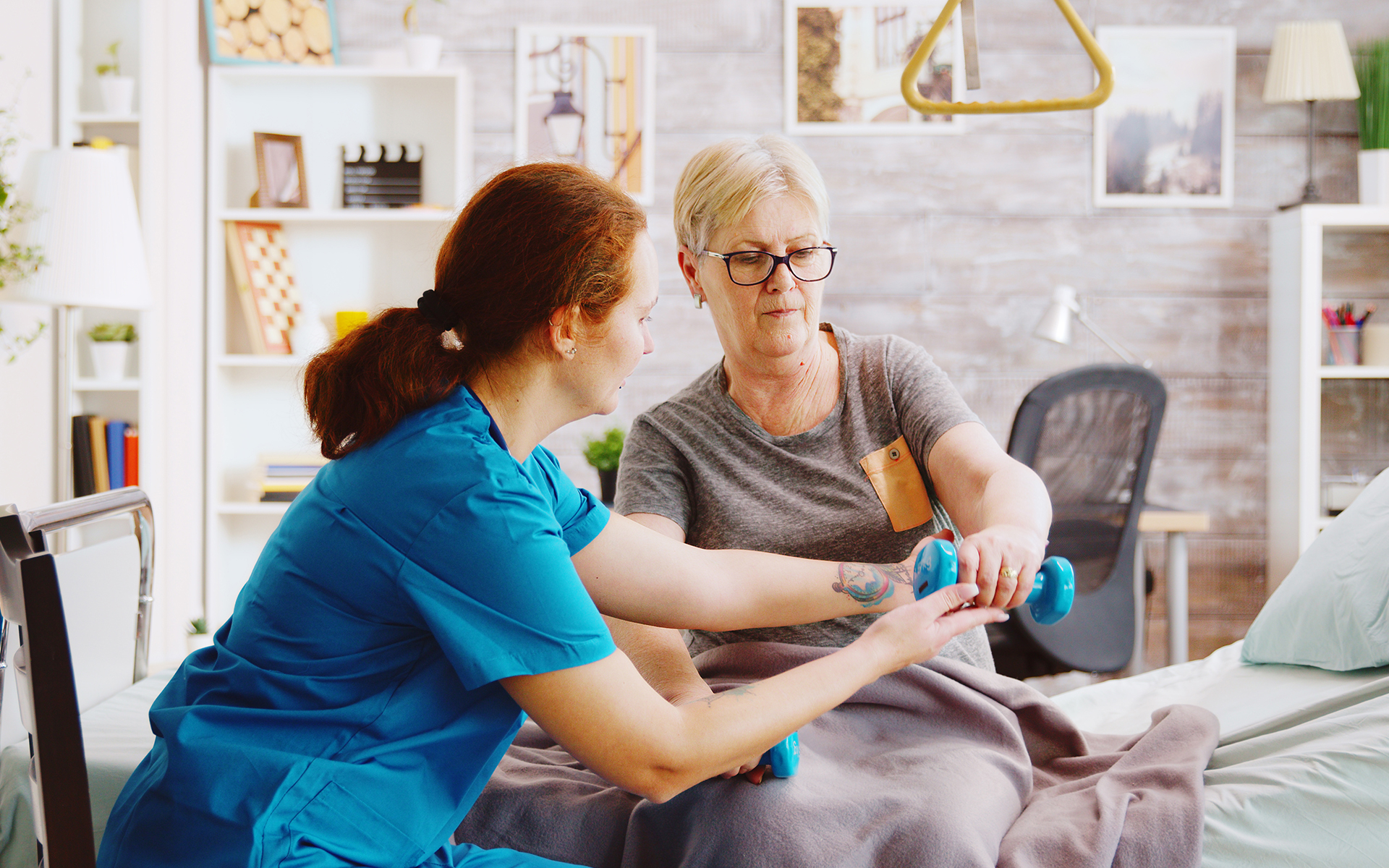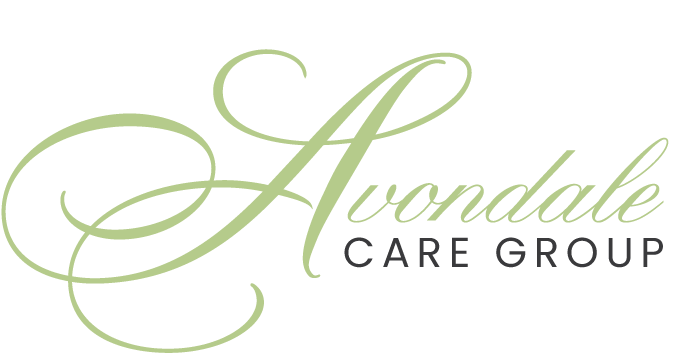 Address:
505 8th Ave. Suite 200,
New York, NY 10018 
Phone:
914-663-7867
Get Paid to Take Care of Your Loved Ones.
We're always looking for high-quality candidates!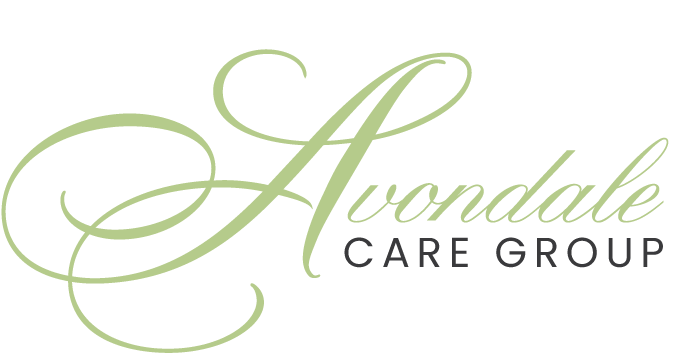 Address:
505 8th Ave. Suite 200,
New York, NY 10018
Phone:
914-663-7867