One Stop Care Tailored to Your Loved Ones

With 20+ years of specialized experience, an excellent reputation and a large, diverse pool of talented employees, our services relieve families and facility managers of the stresses that arise when elderly residents are no longer able to be left alone and/or care for themselves. We also have the flexibility of being a family-run company dedicated to finding specific solutions to meet each of our client's physical, social and individual life needs.
For those who desire help in other areas, Avondale will lead the way and address all of your needs. We will be there every step of the way, helping with such matters as navigating Medicare/Medicaid, Financial Management, and more depending upon your particular needs. Best of all, we can start working while a client is still in the hospital or other care setting to help facilitate the discharge process.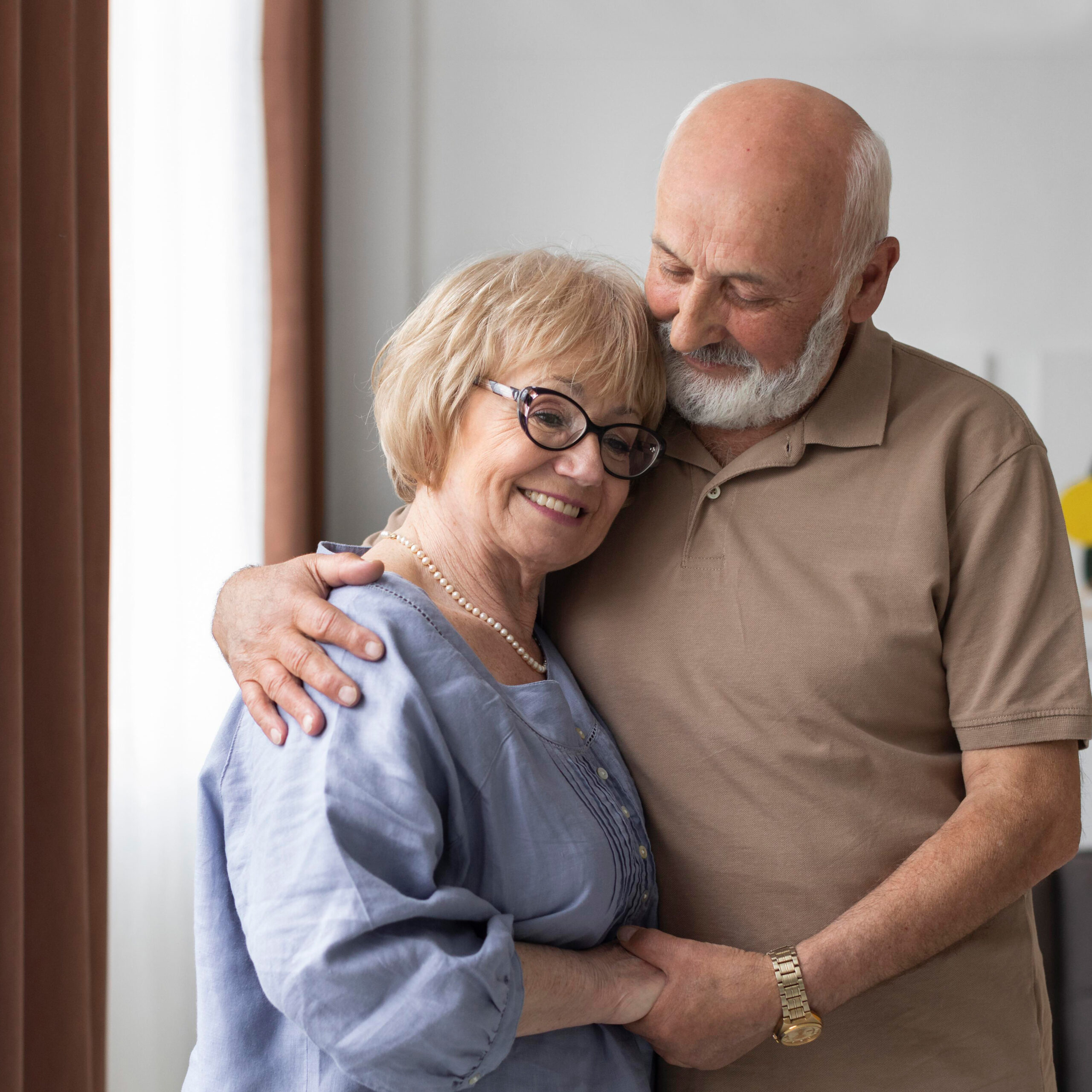 Our attendants have been hand selected and trained to exceed industry standards with the goal of providing each of our clients with the very best in personal care services.
Dementia Specialists
Morning / Bath Services
Geriatric RN Specialists
Medication Management
In-depth Health & Safety Assessments
Comprehensive and Personalized Home Health Plan
Mobility & Ambulation
Bathing
Dressing
Grooming
Feeding
Bed Transferring/Positioning
Bathroom & Hygiene Assistance
Incontinence Care
Monitoring Vital Signs
Social Interaction
Recreation
Shopping
Meal Preparation
Light Housekeeping
Laundry
Medication Reminders
Escort To Physicians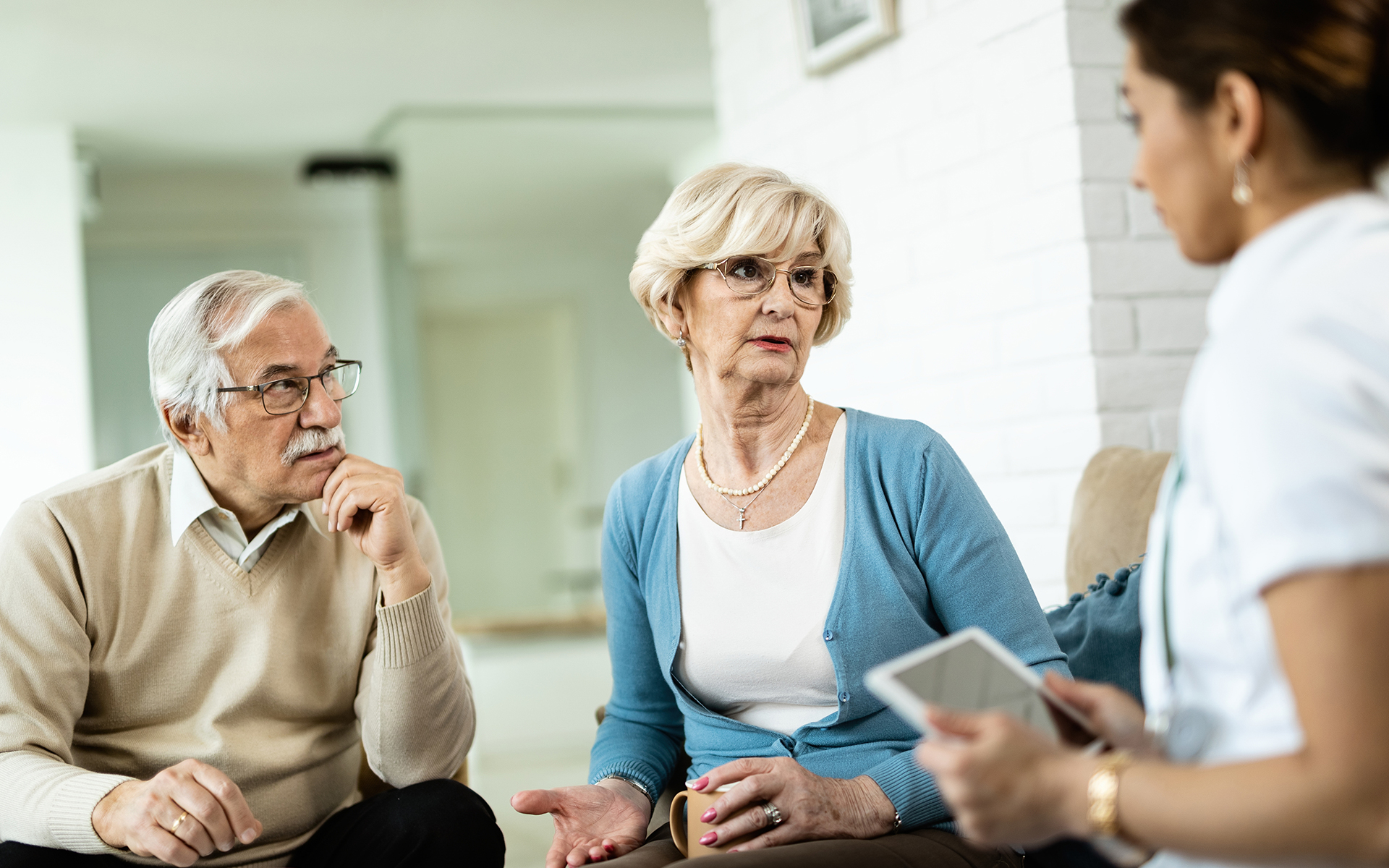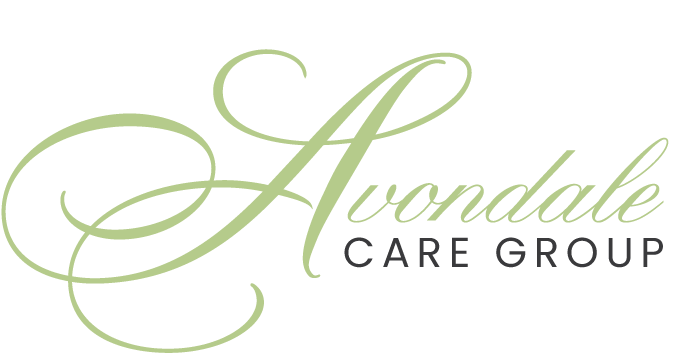 Address:
505 8th Ave. Suite 200,
New York, NY 10018 
Phone:
914-663-7867
Get Paid to Take Care of Your Loved Ones.
We're always looking for high-quality candidates!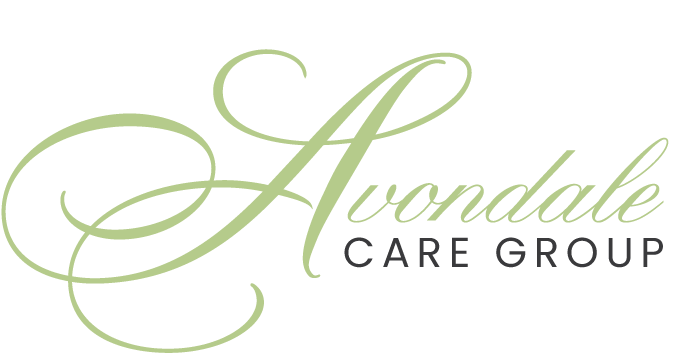 Address:
505 8th Ave. Suite 200,
New York, NY 10018
Phone:
914-663-7867