One Stop Care
That Will Help to Ensure Continuity
Suppose you could get everything your clients will need through one single resource? Now you can, whether a client is ready to be discharged from a facility or already at home in need of services, we will be there every step of the way.
The Avondale Care Group will coordinate all levels of care for homebound or discharged patients—with just one call. We can even begin providing services before the patient is released to ensure a smooth transition home. We are able to take on Private Pay, and we are also able to utilize Medicare, Medicaid or other Commercial Insurance Plans.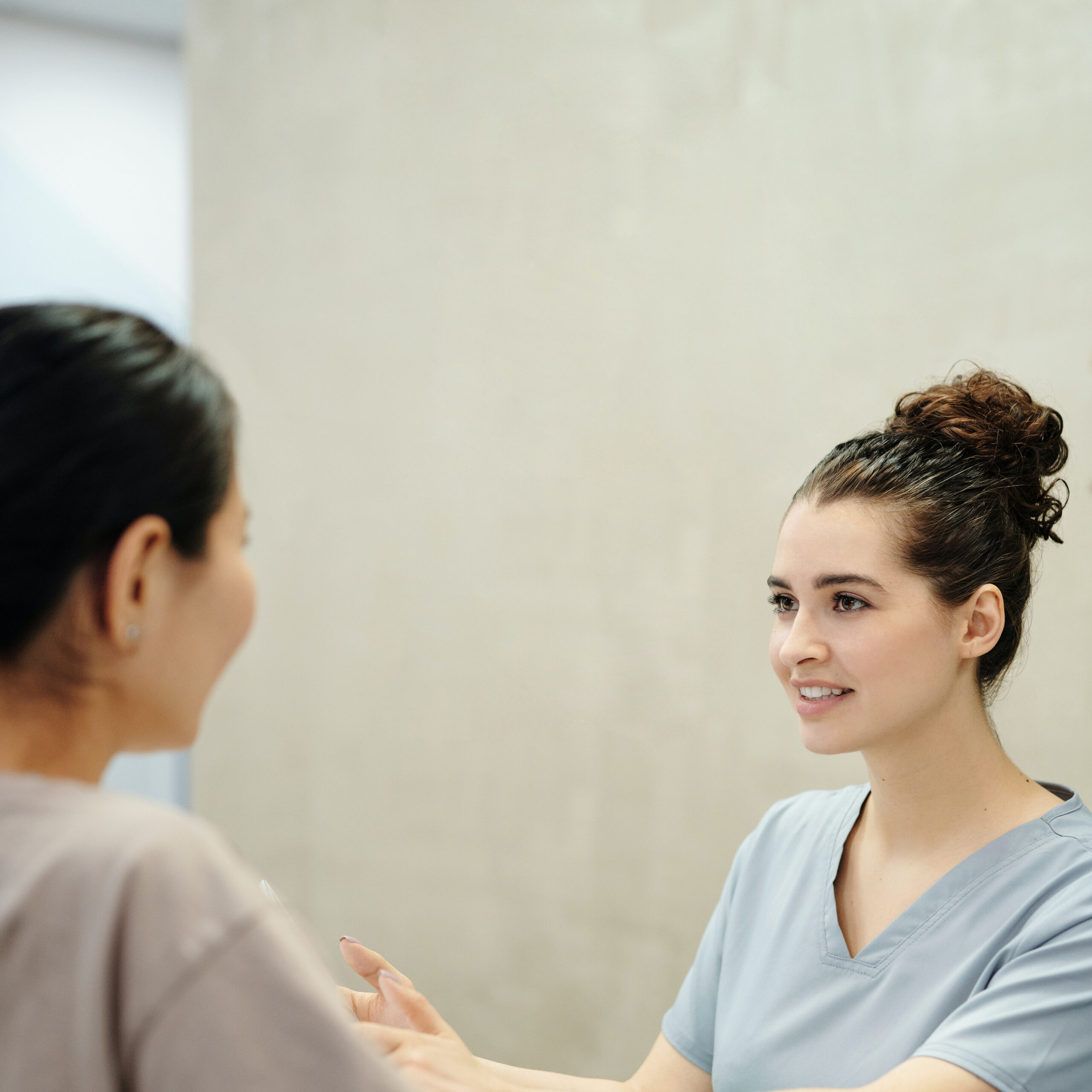 Senior Community Services
Avondale works with over 45 Home Care Programs so we can arrange Services that fit for all of your Residents, while saving you time.
Your dedicated Account Manager will arrange for any of your Residents Health Care needs, freeing up your time, and also allowing access to updates and information anytime.
 When we provide services like these, it takes the burden off Discharge Planner, Dr.'s and Social Workers and allows them to focus on their areas of expertise.
You can depend on Avondale to provide the continuity of care at home or after discharge that can greatly ease the transition for the Client, the Family and your Staff.
We believe that exceptional care, personalized attention and respect for the individual, not the exceptions.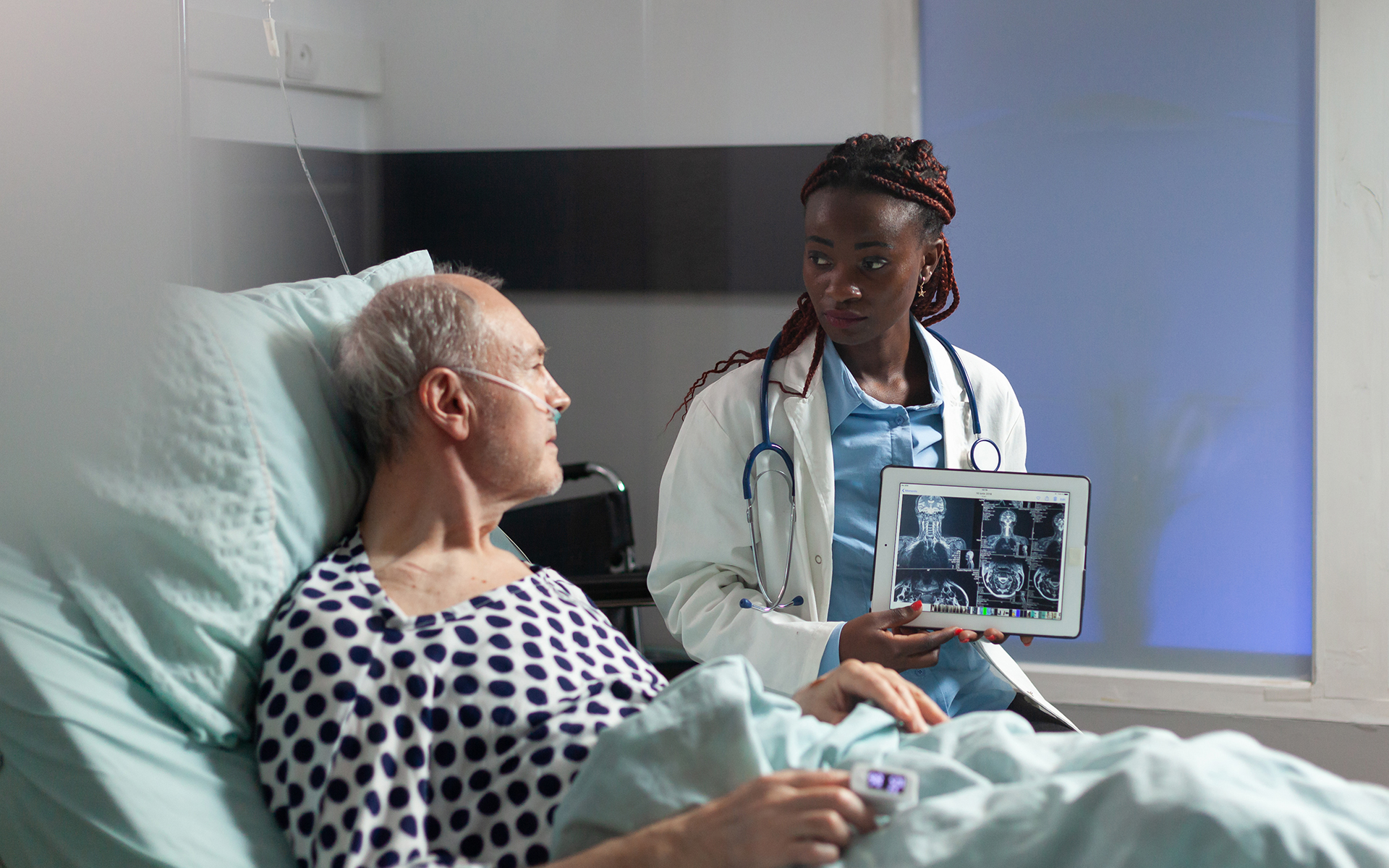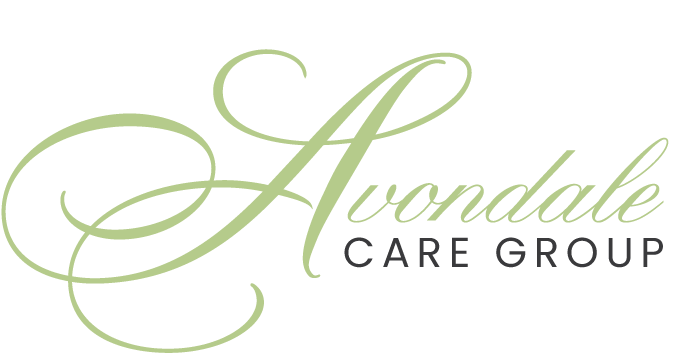 Address:
505 8th Ave. Suite 200,
New York, NY 10018 
Phone:
914-663-7867
Get Paid to Take Care of Your Loved Ones.
We're always looking for high-quality candidates!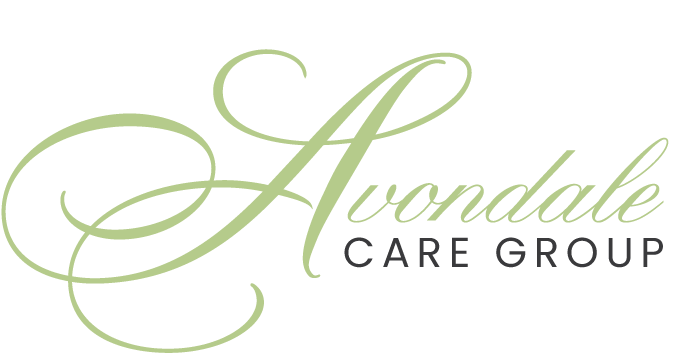 Address:
505 8th Ave. Suite 200,
New York, NY 10018
Phone:
914-663-7867