One Stop Care
To Collaborate With Your Management
Meeting the demands and challenges of individual residents within a Senior Living Community can become increasingly difficult over time.
With over 15 years of expertise in this area, The Avondale Care Group's staff offers specialized help based on the needs of both the Building Management and their Residents. It can range from Health Programs and Home Care Services to overseeing all of the Buildings Healthcare Needs.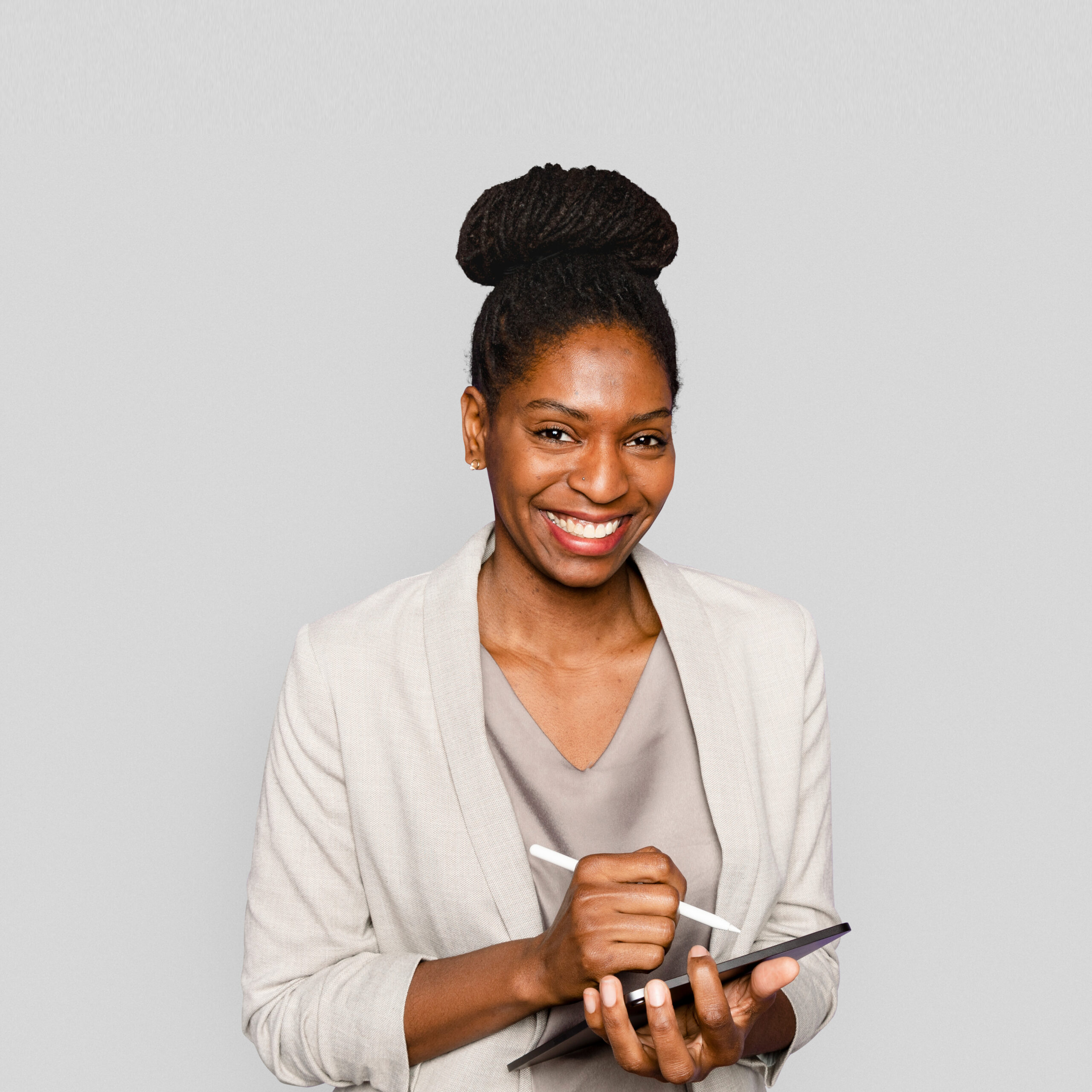 Senior Community Services
Avondale works with over 45 Home Care Programs so we can arrange Services that fit for all of your Residents, while saving you time.
Your dedicated Account Manager will arrange for any of your Residents Health Care needs, freeing up your time, and also allowing access to updates and information anytime.
Our Caregiver Management Service can consolidate outsiders' access to your Building.
Avondale's Mandatory Uniforms for Caregivers help to facilitate Identification and a sense of Community.
Avondale can organize a wide range of Social Activities centered on Health and Education while taking stress off of you to add to your Social Calendar.
Immediate replacement or fill-in arrangements are made whenever a Caregiver is absent.
We can also provide Cluster Care for Residents who may not want or require constant, one-on-one assistance.
When we provide services like these, it takes the burden off Building Managers and
allows them to focus on their areas of expertise.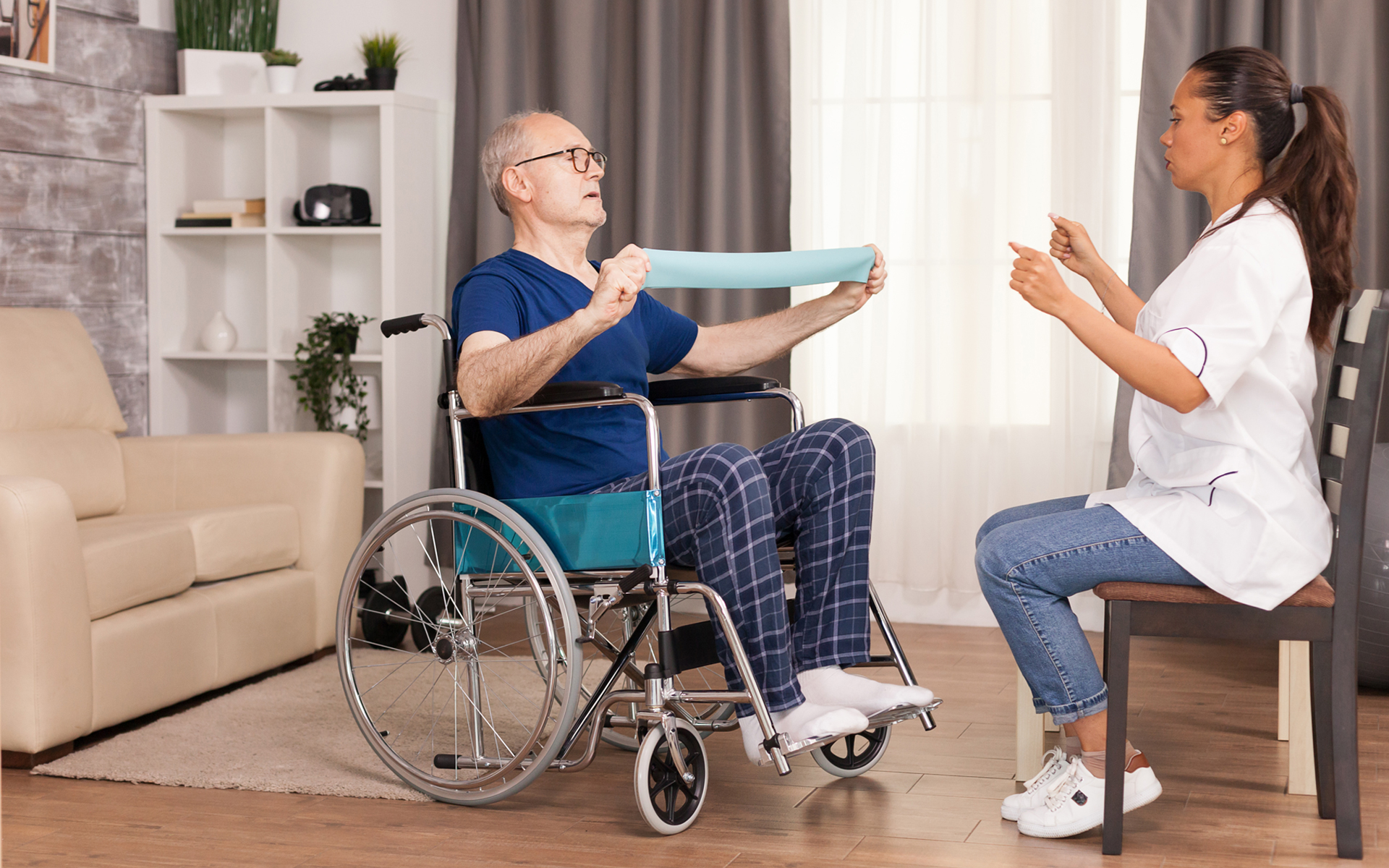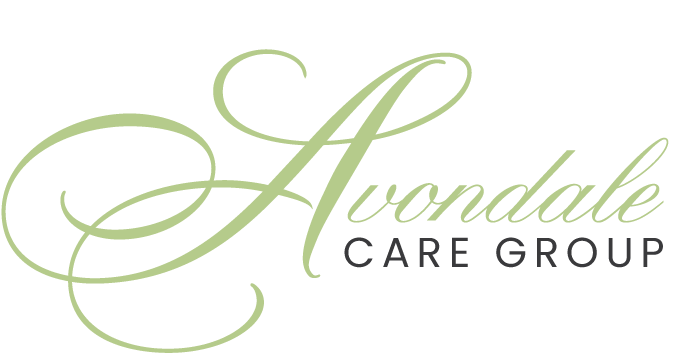 Address:
505 8th Ave. Suite 200,
New York, NY 10018 
Phone:
914-663-7867
Get Paid to Take Care of Your Loved Ones.
We're always looking for high-quality candidates!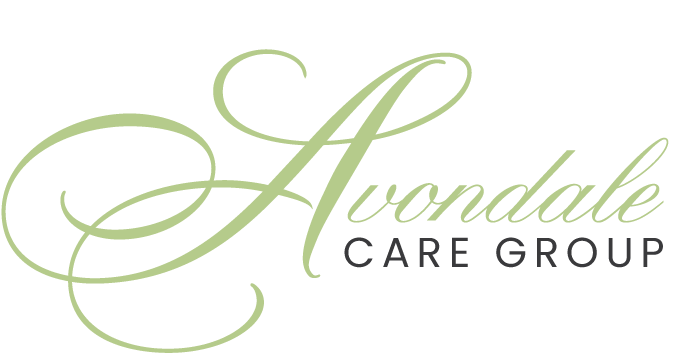 Address:
505 8th Ave. Suite 200,
New York, NY 10018
Phone:
914-663-7867